We use cookies on our site. By using our site, you agree to the terms in our Privacy and Cookies Policy. Find out more Close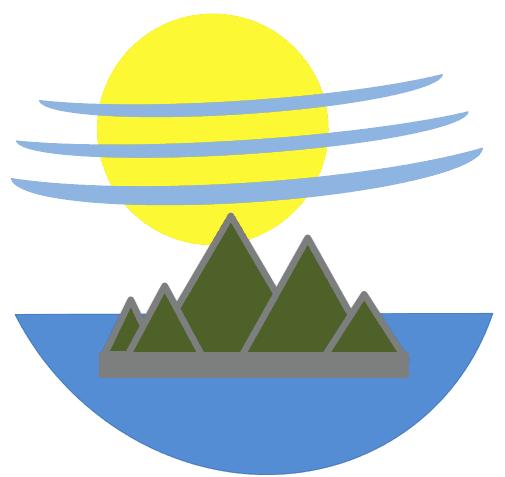 Talk to a Pastor
Why We are Here
   My purpose is to help people to stop becoming upset by stress. Most people are suffering from stress.

Learn more
Online Christian Radio
Questions answered. Problems solved. Relationships improved. Listen now to the podcast of Roland's amazing radio show. You'll be moved and enlightened. You can call in too!

Visit now
Moment of Inspiration
Roland's new inspirational one-minute daily reminders are here, designed to help you with the vicissitudes of everyday life.

Listen now
Send a gift of any amount to keep Roland's program on the air, and receive a copy of any one of Roland's e-books listed below as a token of our appreciation.

Learn more
"I listened to your meditation online, and it is beautiful." Raul - San Francisco
"Roland, thanks for being there. You helped me get through a really rough time." John - San Mateo
"Heard you this morning. You were right, as always." Eva - Berkeley
"This is very good info! Thanks!" Bill S. somewhere in the U.S.A.
"I am extremely proud of our genuine expert authors, like you, who are true authorities in their niches & contribute new unique articles every week. Thanks for being part of the Ezine Articles community!" Christopher Knight, CEO, Ezine Articles
© 2020 The Center for Common Sense Counseling.