Celebrate life! Leave behind the baggage of the past, consisting of unforgiveness, hurt feelings and anger. Start anew and find joy and a life of purpose. Perhaps our meditation and some insights can help.





Your virtual center for spiritual recovery

• Meditation resources <![if !vml]>

<![endif]>
• Talk to a Pastor
• Informative audio
• Meditation for PTSD and Stress
• Meditation for Anger Management
• Meditation for Pain Management
---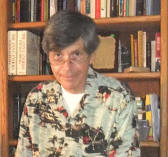 Talk to a Pastor
Free chat, sermon audio, pastoral and spiritual counseling, Christian answers, and much more.
---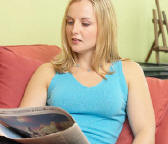 Victory over Depression
How meditation can help. A success story of someone who overcame negative emotions without drugs. Online free video, audio, and reading resources.
---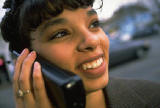 Spiritual Mental Health Solutions
Read a success story of someone who overcame depression, anxiety and obsessions without drugs. Inspirational and informative, Mike's Story is now available in e-book.

Learn more
---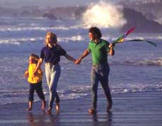 Listen to Roland

Answers to relationship, emotional, family, and stress issues in the radio archives of Roland's Sunday morning Southern California radio program.

Find out more
---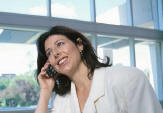 Meditation Exercise
---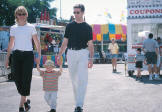 Relationships and Marriage
Advice and coaching for relationship issues, pre-marriage, positive communication, compatibility, and healing relationships.

Visit now
---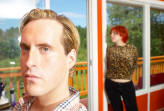 P.T.S.D. and Coping with Emotional Distress
Learn to calm down and let go of anger.

Visit Now
---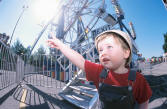 Positive Parenting Tips
Discipline, fun activities, time outs, homework and much more.

Visit Now
---
"I listened to your meditation online, and it is beautiful." Raul - San Francisco
"Roland, thanks for being there. You helped me get through a really rough time." John - San Mateo<![if !vml]>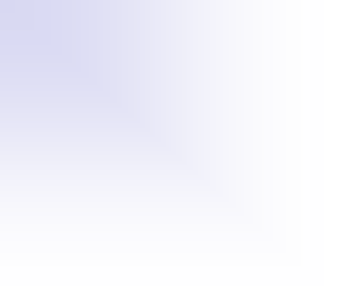 <![endif]>
"Heard you this morning. You were right, as always." Eva - Berkeley
"This is very good info! Thanks!" Bill S. somewhere in the U.S.A.
"I am extremely proud of our genuine expert authors, like you, who are true authorities in their niches & contribute new unique articles every week. Thanks for being part of the Ezine Articles community!" Christopher Knight, CEO, Ezine Articles