We use cookies on our site. By using our site, you agree to the terms in our Privacy and Cookies Policy. Find out more
The Center for Common Sense Counseling
Roland is now on Godtube.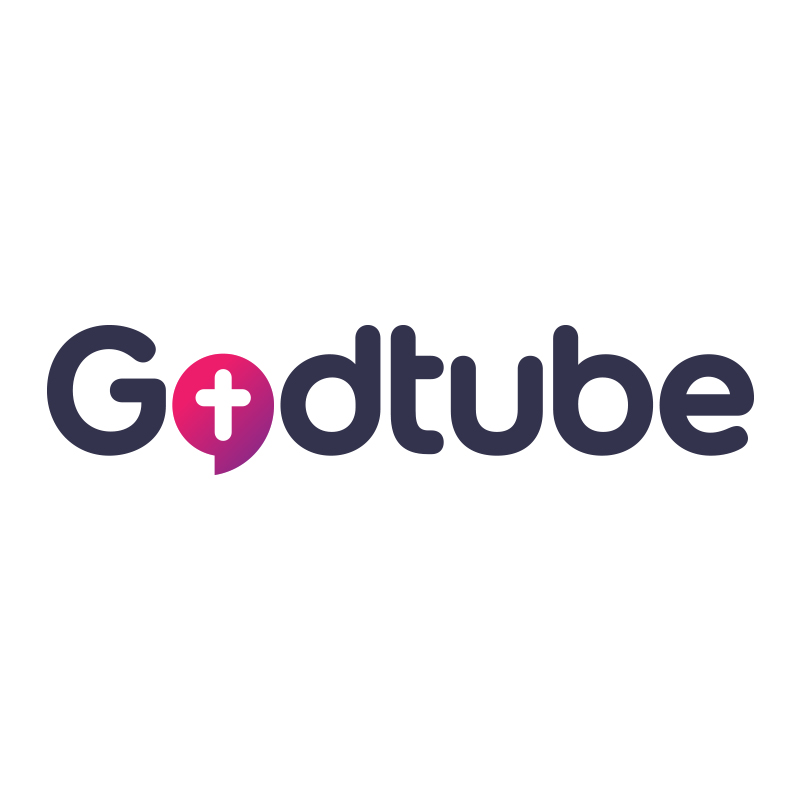 Shedding Shackles Moment
Roland's new inspirational one-minute daily reminders are here, designed to help you with the vicissitudes of everyday life.
Shedding Shackles Radio is live streaming 24/7 on your phone.
518-896-1902
"I listened to your meditation online, and it is beautiful." Raul - San Francisco
"Roland, thanks for being there. You helped me get through a really rough time." John - San Mateo
"Heard you this morning. You were right, as always." Eva - Berkeley
"This is very good info! Thanks!" Bill S. somewhere in the U.S.A.
"I am extremely proud of our genuine expert authors, like you, who are true authorities in their niches & contribute new unique articles every week. Thanks for being part of the Ezine Articles community!" Christopher Knight, CEO, Ezine Articles
© 2023 The Center for Common Sense Counseling.