Contact Us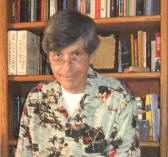 Hi, thanks for stopping by. My name is Roland. I welcome questions - just remember that you must be at least 18.

I'm a volunteer. So please be patient with me. I'm working as fast as I can.

This is my 24/7 self help resource center. Many people have benefited tremendously from my resources without ever having talked to me. Have you ever read a good book and then read more from the same author? The books were there for you, helped you or entertained you, and became a big part of your life. Yet you probably never personally talked to the author.

Sooooooo, take advantage of my lectures to listen to, articles to read, books to preview and my meditations. You don't have to talk to me to benefit from my resources. Then, after having learned some things from me by listening and reading, youmay discover that you found the answer to your question among the resources.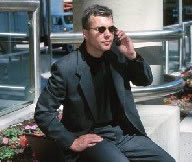 Listener Call in Line: 510-455-8851
Were you touched or moved by something you heard on Roland's radio show? We want to hear about it!
Got a comment, question or opinion? Call anytime! Call and leave your message on the 24/7 voicemail. Roland listens to them all and your message might find its way on the air.
For radio and Internet radio listeners only. You must be 18.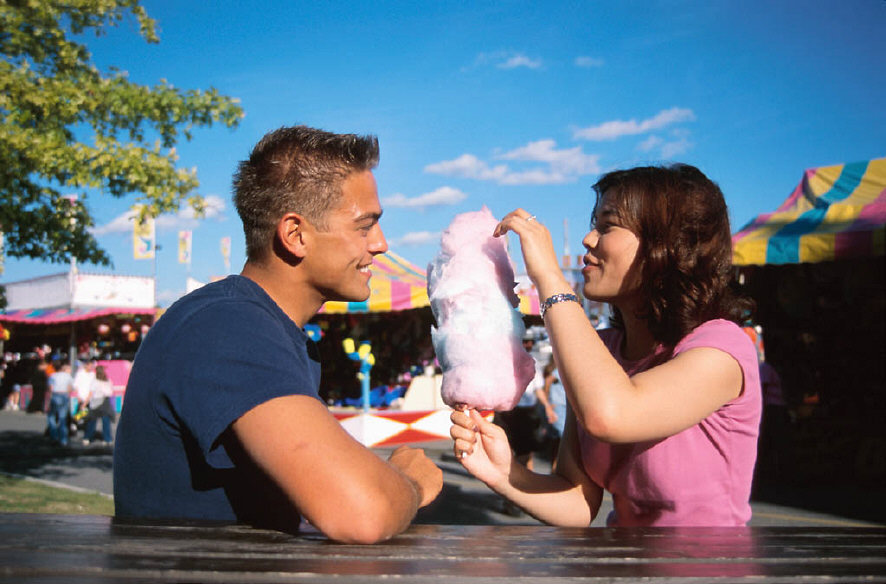 Got a relationship question?
Check out my resources and free articles at my Healing Relationships blog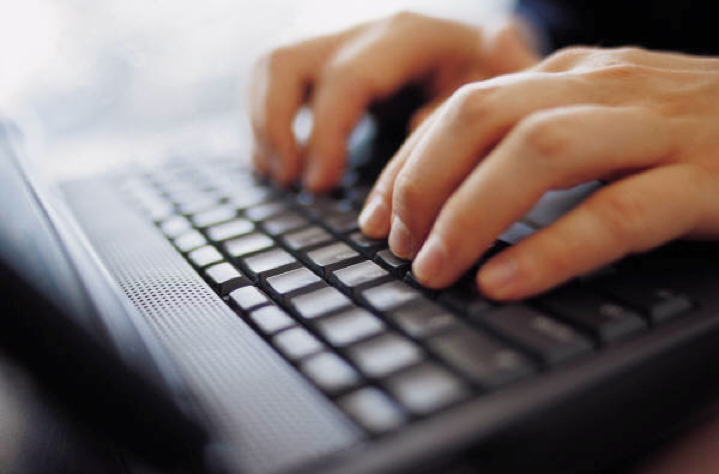 Need prayer? Click on the prayer tab



Ask a question is for educational and entertainment purposes.
You must be 18. No crises, emergencies or domestic abuse issues. If this is an emergency or if you are having thoughts of hurting yourself or others, get help immediately through other channels. Read the advisory.
Prayer requests from all areas of the world are still being accepted
.
For Prayer, click on the Prayer tab
Powered by

EMF
Online HTML Form