Contact Us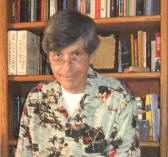 Hi, Hi, thanks for stopping by. My name is Roland. I welcome questions about the spiritual life - just remember that you must be at least 18.
Were you touched or moved by something you heard on my radio show? We want to hear about it!
Got a comment, question or opinion? Call anytime! Call and leave your message on the 24/7 voicemail. I listen to them all and your message might find its way on the air.
Listener Call in Line: 510-455-8851
You can also write. I love getting letters from listeners to my radio show.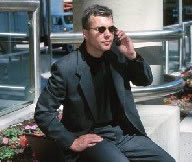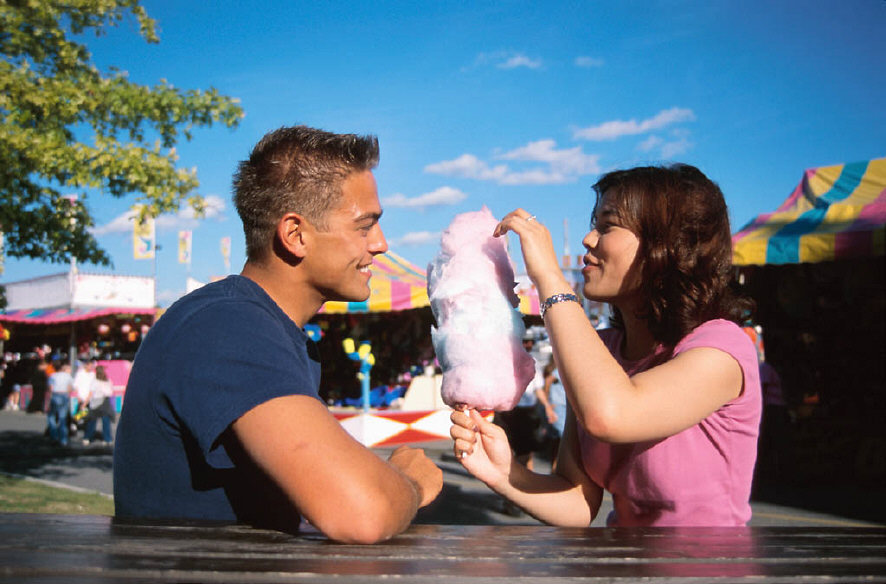 Got a relationship question?
Check out my resources and free articles at my Healing Relationships blog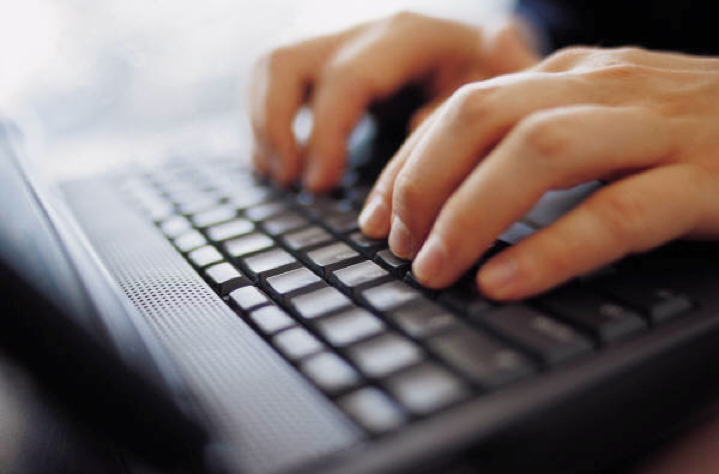 Need prayer? Click on the prayer tab



Ask a question is for educational and entertainment purposes.
You must be 18. No crises, emergencies or domestic abuse issues. If this is an emergency or if you are having thoughts of hurting yourself or others, get help immediately through other channels. Read the advisory.
Prayer requests from all areas of the world are still being accepted
.
For Prayer, click on the Prayer tab
Powered by

EMF
Online HTML Form